ESINSA offers a wide range of gaskets depending on the type of sealing desired by the customer, the working conditions and those conditions that affect the durability and quality of the sealing
Are you looking for a specific product?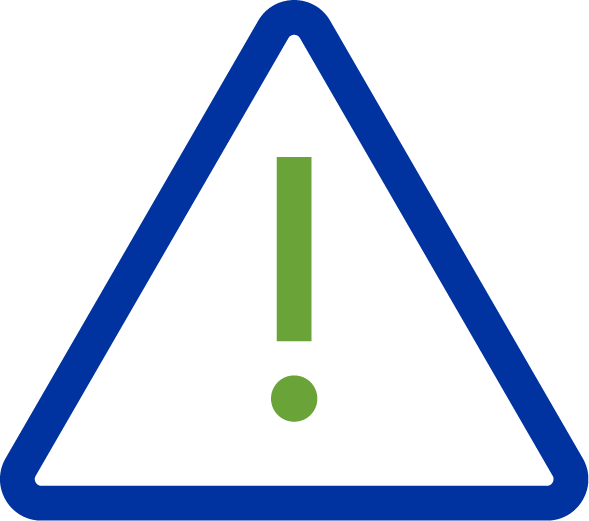 Designed for static tightness applications in extreme conditions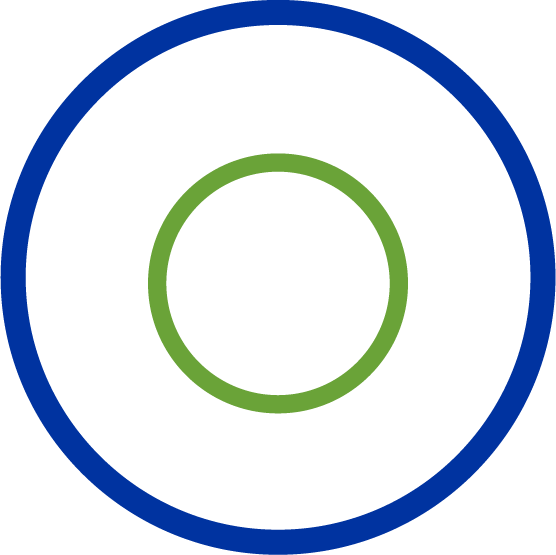 Gaskets composed of metallic and non-metallic materials providing strength and flexibility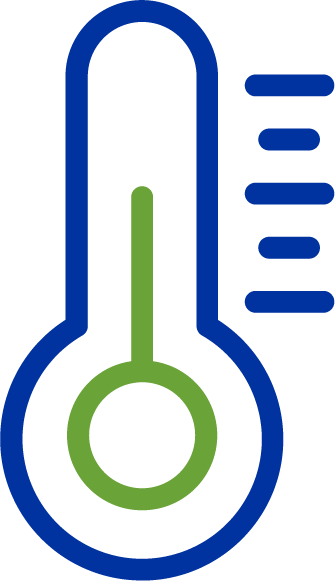 Suitable for both high and low temperature applications
Made from compressed materials, consisting of fibre, graphite, PTFE and slastomers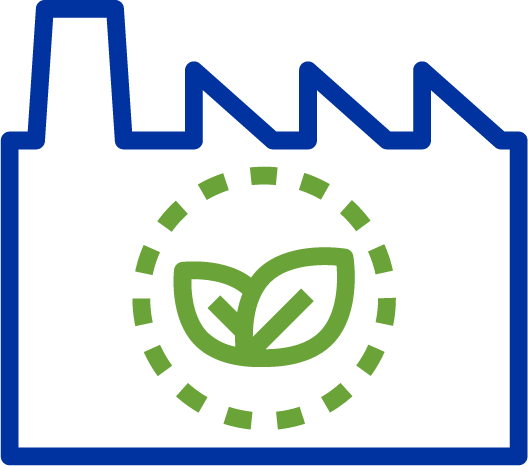 Sector-specific and application-specific gaskets require tailor-made and concrete solutions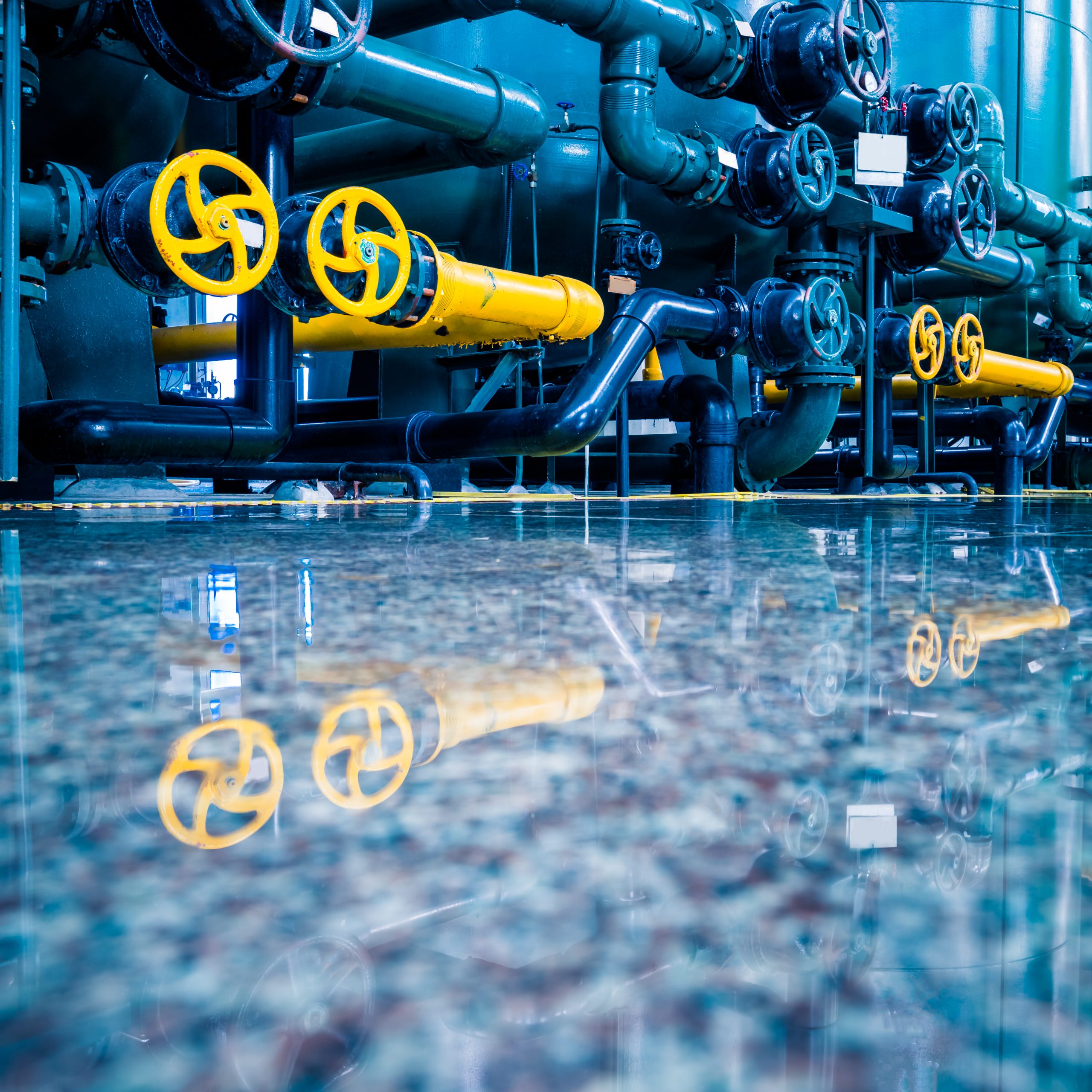 To help the industry through our products and services to improve sealing in order to reduce its emissions, increase the safety of installations and people and save resources by avoiding losses due to leakage and impacts resulting from poor watertightness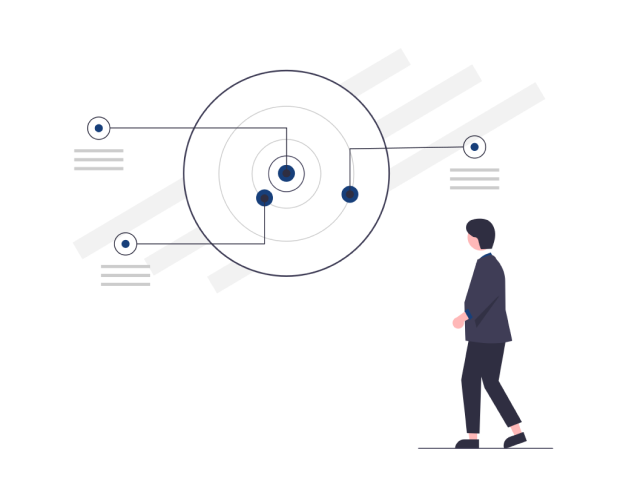 Total customer satisfaction, develop and review processes related to quality.

Minimize rejections and incidents in the production or provision of service

Continuous improvement in the processes and to offer our customers the best quality in the product and service, applying the ISO 9001 standards.
We comply with the current standards ISO 9001/2015. We manage the quality process continuously

DO YOU HAVE ANY QUESTIONS?
Our technicians will attend all your queries and advise you with the best solutions