Training
Guarantee the quality of your bolted gasket assemblies by training your employees inyour employees with ESINSA.
Quality Service
The service Quality Service is a specialized technical service aimed at eliminating failures related to the assembly of flanged gaskets in industrial plants.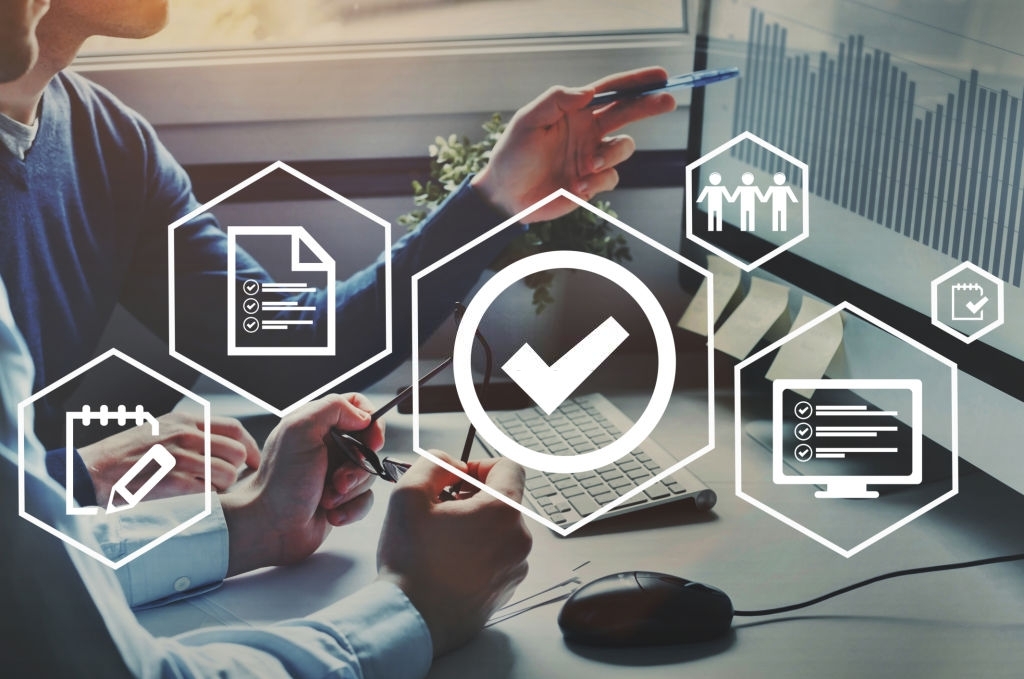 in ESINSA we are the integral ally of sealing solutions, we offer you stock of industrial gaskets, screws, threaded rods, studs and nuts, helping to reduce fugitive emissions. We also offer you our cutting and bending service.
DO YOU HAVE ANY QUESTIONS?
Our technicians will answer all your questions and will advise you with the best solutions.